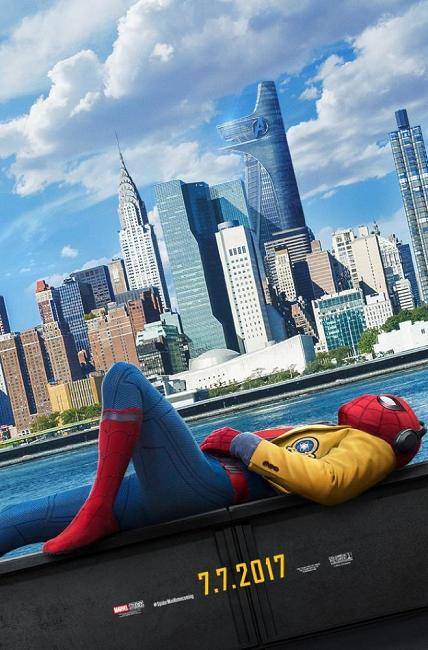 12:30 |
3:05 |
5:40 |
8:20
The Last Screening of this film will be Thursday, July 27.
Upper Left
Following the events of Captain America: Civil War (2016), Peter Parker attempts to balance his life in high school with his career as the web-slinging superhero Spider-Man.
Writers:
Jonathan Goldstein (screenplay), John Francis Daley
Stars:
Tom Holland, Michael Keaton, Robert Downey, Jr.