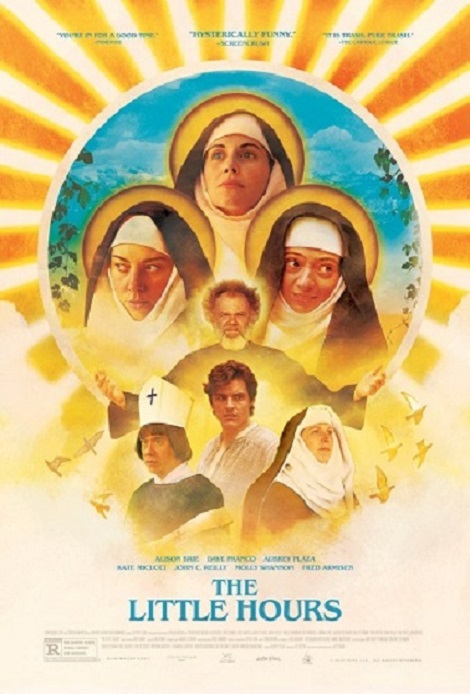 WARNING:  This movie is LOADED with raunchy language, expletives, and sexual content.  This is a comedy, not a drama. 
Screening Room  
The last screening of this film will be Thursday, September 28th.
A young servant fleeing from his master takes refuge at a convent full of emotionally unstable nuns in the Middle Ages. Introduced as a deaf blind man, he must fight to hold his cover as the nuns try to resist temptation.
Stars:
Alison Brie, Dave Franco, Kate Micucci